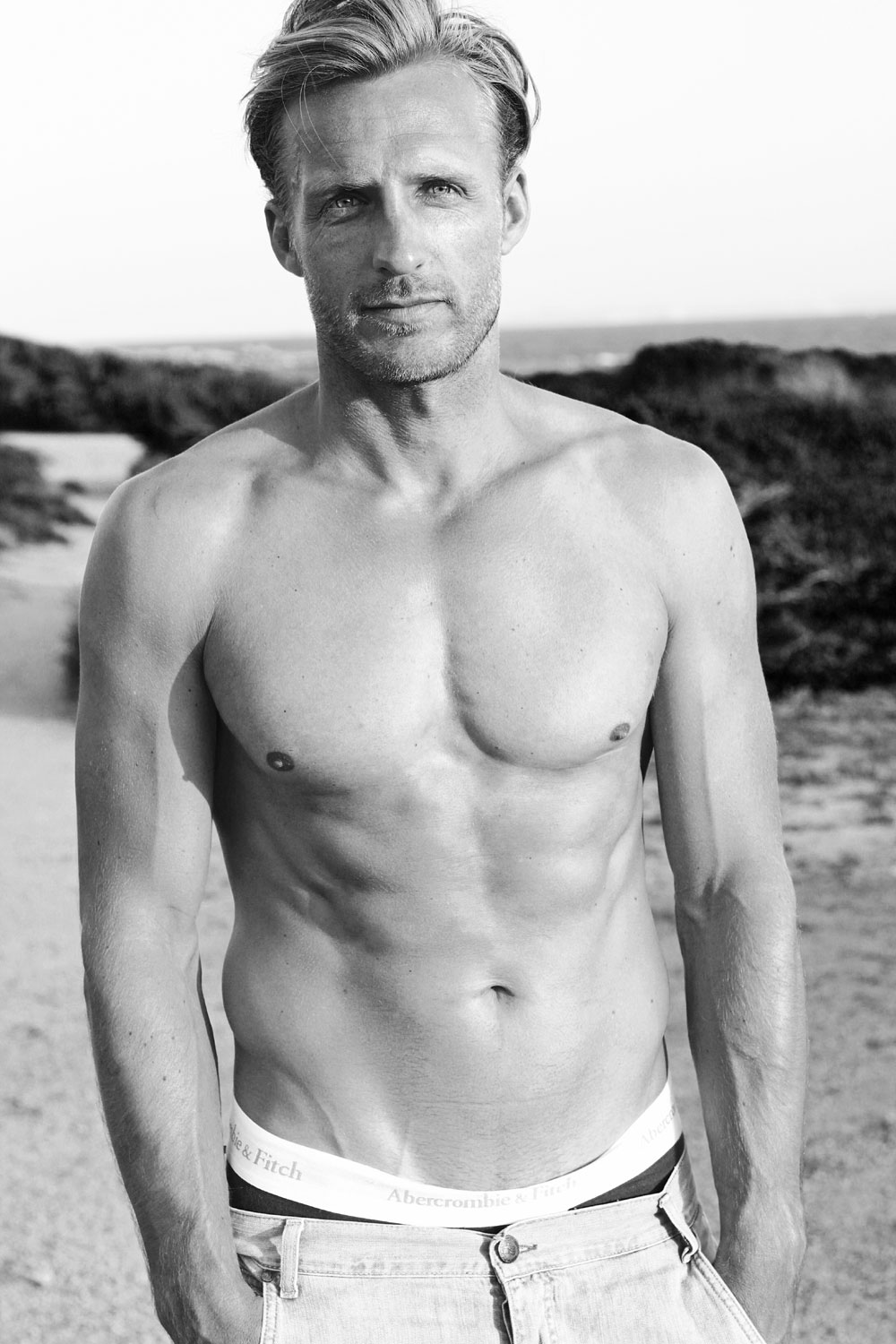 Moving is essential to life. It's essential to stay healthy and get fit.
We all need to move; if we don't our body and mind will fade away. We either gain weight or we will become depressed from not moving. In the world we live in today, everything happens at a fast pace and there are too many excuses for not moving and staying healthy. Too many products saying they will make you fit. Let's face it – THEY WONT! You need to Move.
For more than 20 years, I have practiced health and wellness by seeking the best education, the best trainers and the best practices. The result has been proven and suits every level of fitness. My motivation was to be one of the best Windsurfers in the world!
It's proven that moving your body is the healthiest thing you can do.      You Dont need a Gym and You dont need expensive equipment.
As a World Class Windsurfer and certified Trainer I'll motivate you to move every day and make sure you achieve your fitness goals in a short time with the right exercises, the right nutrition and the right motivation.
If you can answer yes to the questions below, then let me help you...
Do you want to create and maintain a healthier lifestyle?
Do you typically start off strong and then lose interest in your goal?
Will having a mentor and accountability increase your chances for success?