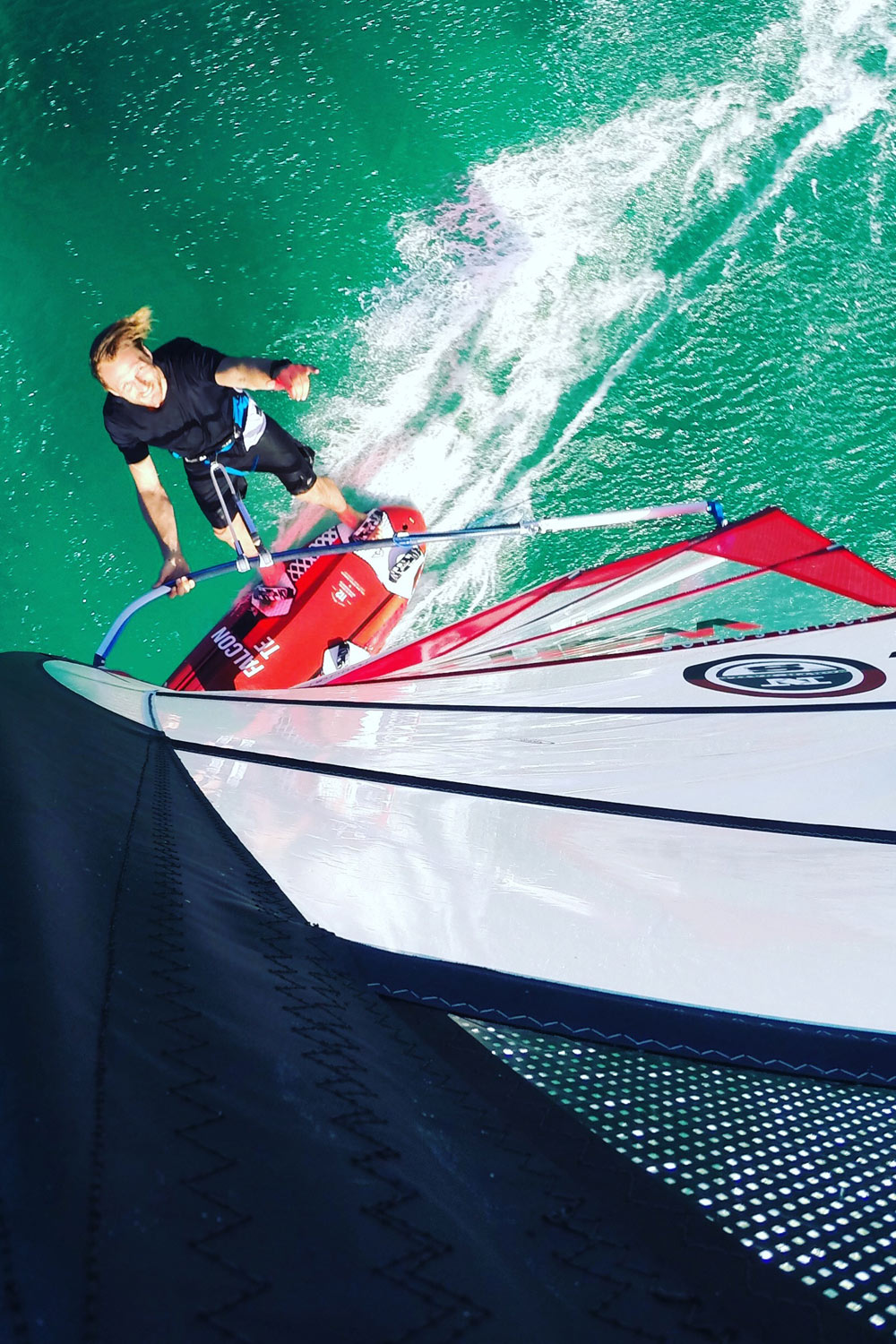 Setting goals and achieving them is an amazing feeling. The goal is equal to success many say, but it's the journey that builds you up; whether its building muscle, getting more fit or to end up as a World Champion.
I have achieved many of my goals and have shared my journey with others. Everything was planned down to the smallest details and I will help you do the same.
I have worked with many big world renowned brands through out my career that have helped and inspired me. Going from the Windsurfing Industry, Corporate life to Fashion.Everything from Team building, print campaigns and sales meeting kick off´s. To mention a few; Ford Credit, Cottonfield, Swiss Watch Group/Certina, Singapore Airlines, Hugo Boss, Mens Health, Tommy Hilfiger, Skagen, North Sails, Fanatic etc.
To mention a few of my achievements to date,
1 st World ranking in Formula Windsurfing
Danish Olympic Windsurfing Candidate
Vice European Champion Formula Windsurfing
5 x Nordic and Danish Champion
2 x US Windsurfing Champion
Australian Open Slalom Champion
South American Champion
Coach for the National Danish Youth Team