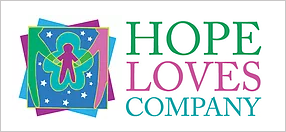 My Dad lost his life to ALS and that changed my life in a big way. It gave me the strength and courage to be unique and go down a different path, but also left me sad and frustrated; the feeling many kids have dealing with parents diagnosed with ALS.
Being an athlete on a top level requires a lot of YOU. When you're in it to win it you don't realize it; it's just what it is. However, stepping away from it, you realize that giving is something that can make life even more amazing and meaningful.
I am proud to work with Hope Loves Company (HLC), the only non-profit in the U.S. with the mission of providing educational and emotional support to children and young adults who had or have a loved one battling Amyotrophic Lateral Sclerosis (ALS) or Lou Gehrig's disease.
They host camps around the US connecting kids and young adults whose parents have ALS, to bring them together so they get to share their struggles or thoughts.
Please pay them a visit http://www.hopelovescompany.org.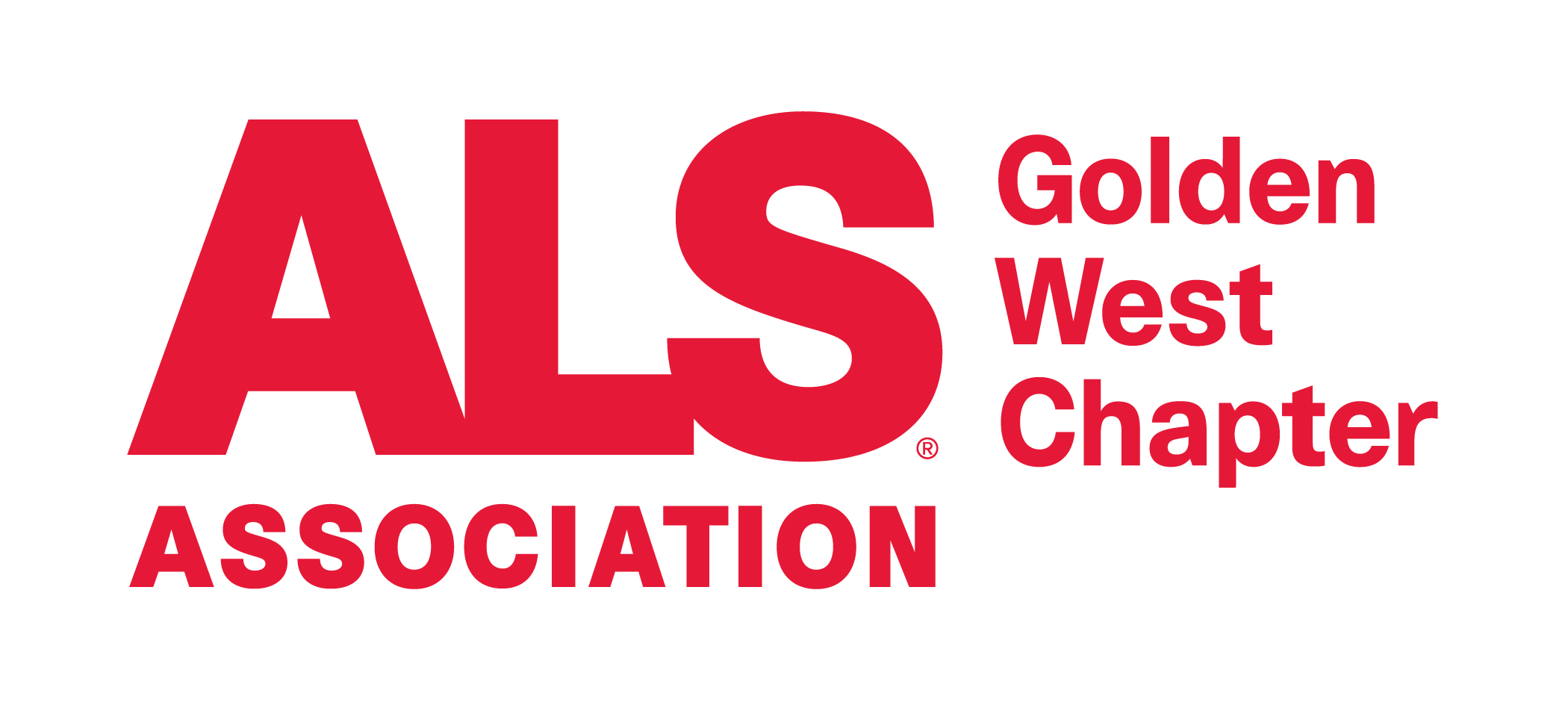 About The ALS Association Golden West Chapter
The mission of The ALS Association is to discover treatments and a cure for ALS, and to serve, advocate for, and empower people affected by ALS to live their lives to the fullest. The Golden West Chapter serves people with ALS and their families in 31 counties throughout California and in the state of Hawaii.   
Our vision is to create a world without ALS. Everything we do advances the search for effective treatments and a cure.
For more information about The ALS Association Golden West Chapter, please visit us at www.alsagoldenwest.org or email us at info@alsagoldenwest.org
About ALS
Amyotrophic lateral sclerosis (ALS), also known as Lou Gehrig's Disease, is a fatal, neurodegenerative illness that affects nerve cells in the brain and the spinal cord.
The average life expectancy of a person with ALS is two to five years from diagnosis.
As the disease progresses, people with ALS lose the ability to walk, move, speak, swallow and, eventually, to breathe– all while the mind and senses continue to function.
Every 90 minutes, someone is diagnosed with ALS. Every 90 minutes, someone loses their battle.
ALS is not contagious and does not discriminate – it affects men and women of all ages, ethnic backgrounds, and socioeconomic communities around the world.
Approximately 10% of those diagnosed have a hereditary or familial form of the disease.
Military veterans are diagnosed with ALS nearly twice as often as the general population.
Most people with ALS remain at home throughout the course of the disease and managing the progression of the disease is emotionally, physically and financially draining on families.
The annual costs for home care, coupled with the cost of necessary equipment (which includes speech, mobility, transportation, etc.) can exceed $200,000 per year.
Currently, there is no known cause and no known cure.