The Ultimate Hamptons Outdoor Experience, HamptonsGymCorp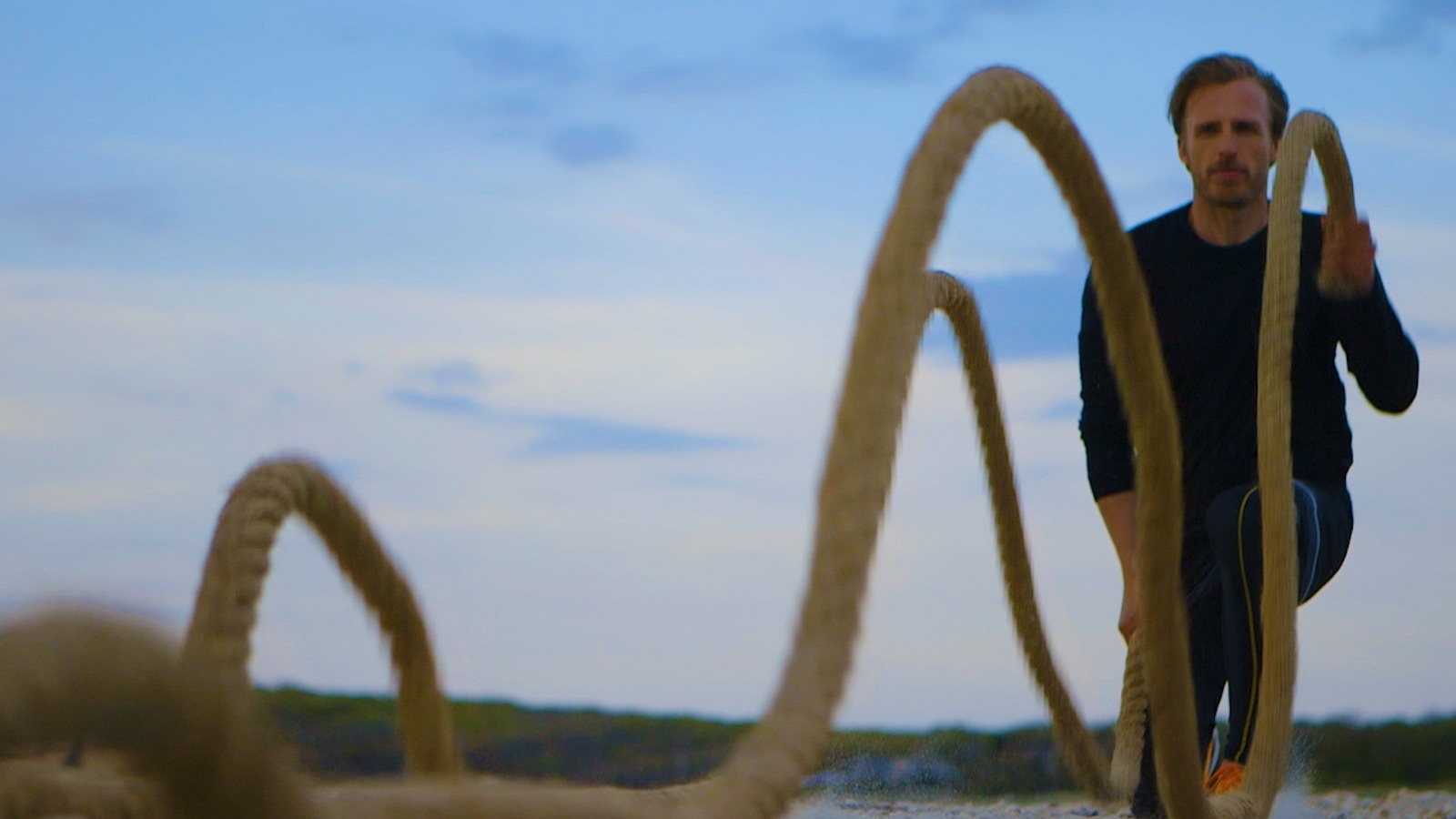 My name is Jesper Vesterstroem and I am the Director of HamptonGymCorp Outdoor Division.
I have been a Professional Windsurfer for 20 years and have won many tittles and Championships. I have been on the Danish Olympic Windsurfing team and learned about Fitness and Performance from some of the best. I have achieved my goals and it has been an amazing journey, but I want to do more than just Windsurfing!!! I want to make You MOVE and share my outdoor experience with you, here in the Hamptons.
From this memorial day weekend 2018 we are offering High Intensity training on some of the most beautiful beaches in the Hamptons. The training will be fun and varied and include everything from body weight exercises, kettle belt swings, rope pulls, sprints, ball slams and a lot of other great fun exercises. There will be 3 workouts each day and all are planned around sunset and sunrise to give the best visual experience. We will finish the workouts with an active recovery session where you get to paddle board and see the beaches from the water. These workouts are in small groups of 4 to keep it exclusive and to focus on executing the exercises correct.
This summer we will offer windsurfing lessons for kids and adults. It will mostly take place in Napeague bay where the waters are flat and protected which makes it a great place to learn. Groups will be small, max 2 people so you are guaranteed to get the best out of it and learn straight from a Champion. We will start on a Tandem board together and you will get the feeling of it immediately and afterwards you will get to be on your own beginner kit. There are many ways to explore nature, but my favorite was always to be on the water looking in, seeing a whole different perspective. It´s great fun for the kids and the whole family.
We will start up in mid June when the waters have warmed up a little!
Private Classes at your residence
Ill come to you with a customized workout and fitness gear!